The time is finally near.  The  time to, once again, take on the open road.
I'm so excited I can't stand it!
I wasn't planning on staying in Florida more than a month or so when I came back for Christmas, but it's actually been great.  I got to spent time with my family, let Lola finish growing up (and visit with my mom's puppy, Lulu), make some new friends, and hang out in St. Pete (the best spot in Florida).  I've talked about wanting to be a snowbird for years… and that's what I did this year.  I've been able to enjoy the weather sweet spot in Florida.  It's time to scoot out before the oppressive humidity and tropical storm season creep in.
I think I'll likely come back to St. Pete toward the end of November and spend next winter here as well.  Or… I might rent a condo in a ski lodge and try being a snow bunny in Colorado (I've always wanted to do that).  At any rate, I've spent some time listing out the big things I want to see and do over the next 6-7 months.  The above map gives a rough idea of the route I'll be taking.
I had too many stops for Google Maps (it only allows you to include 10 destinations), so here's all of my planned stops and possible alterations to the route.  Also, I don't use the phrase "bucket list" because I don't like the idea of creating a list of things I hope to someday do before I kick the bucket (having no idea when that will be, and thus, unable to really plan around it).  So I have a "seize the day" list instead.  I've indicated the places on my "seize the day" list with ***…. because the acronym would be "STD."
Flagstaff– I've been here before but I'll probably stop over for a couple of days so Lola and I can stretch our legs and take advantage of some of the great hiking there.  This will be the first taste of elevation in a few months.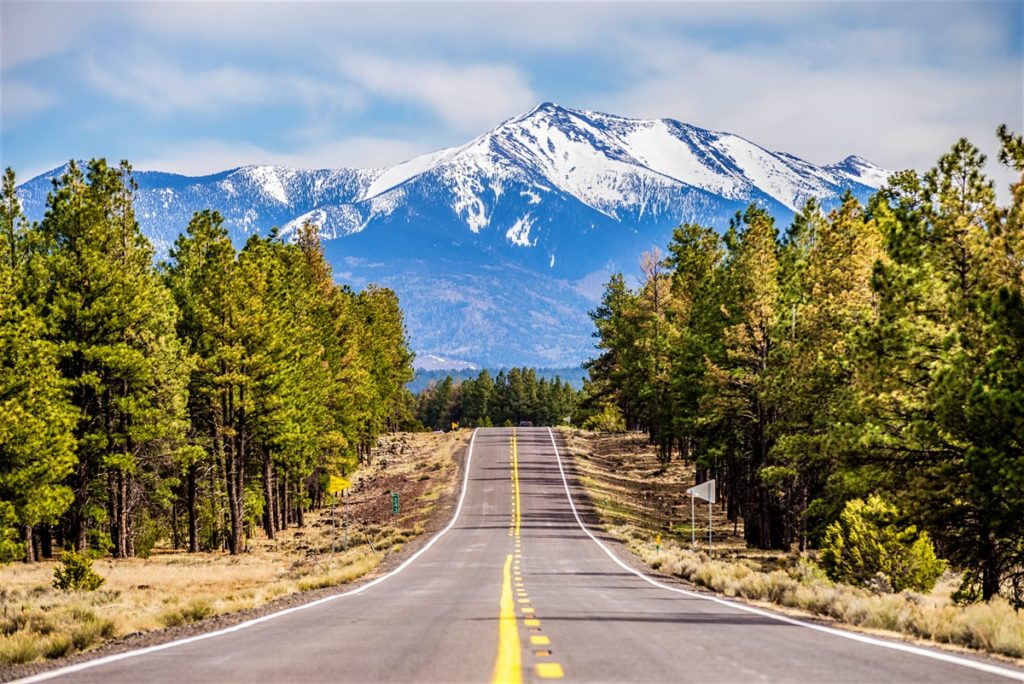 Sequoia National Forest*** I was watching a Nat Geo special on the Redwood Forest (starring Ken Burns) and he said that if you want to see the really TALL trees, go to the Redwood National Forest; if you want to see the really BIG/fat ones, go to Sequoia National Forest.  I want to see both.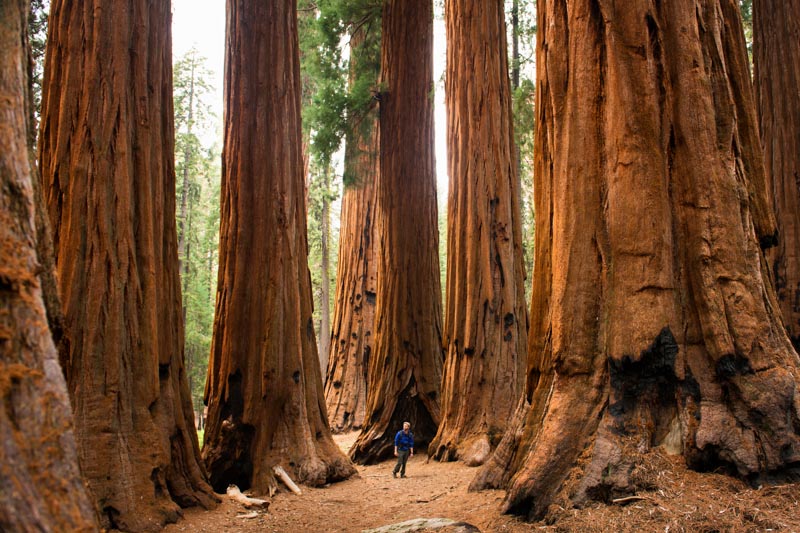 Yosemite***– I read "The Yosemite" by John Muir.  Then I did a google image search for the park.  Then I added it to my seize the day list.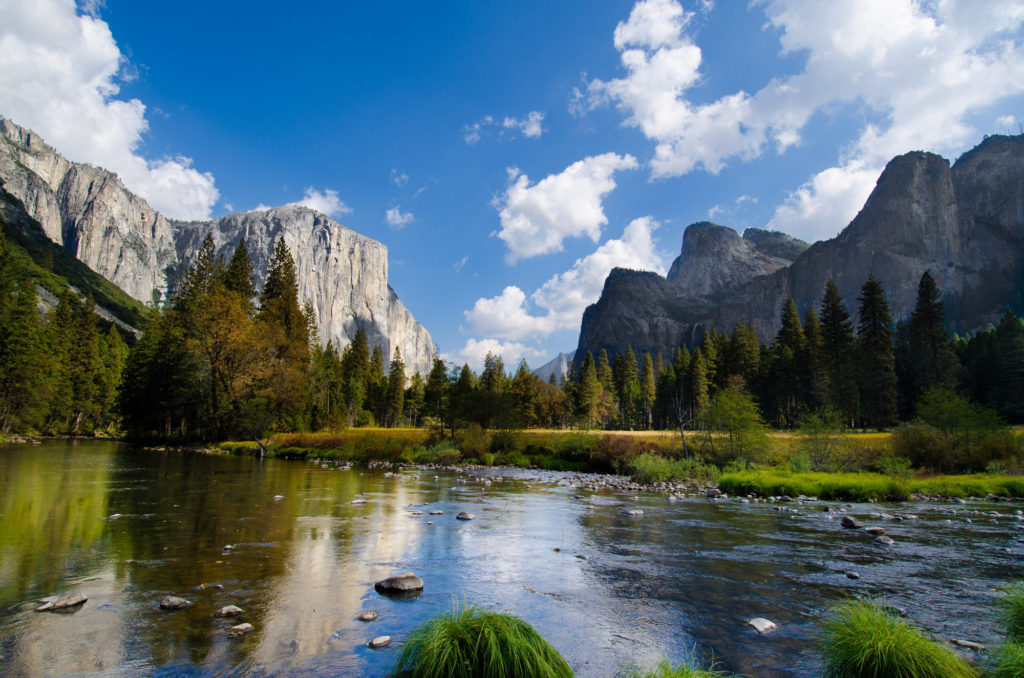 Heading north from Yosemite, I will stay inland a bit longer and visit Lake Tahoe.  Although I've been to Tahoe before, I've not biked the 70-mile route around the lake.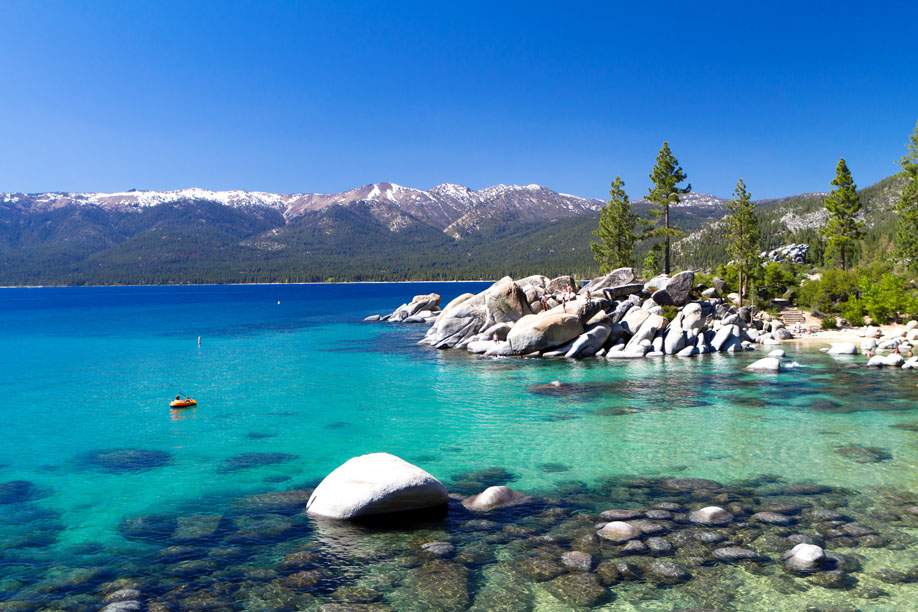 Next, I'll head northwest, toward the coast.  I have wanted to check out the city of Redding, so I'll make a stop there to break up the trip.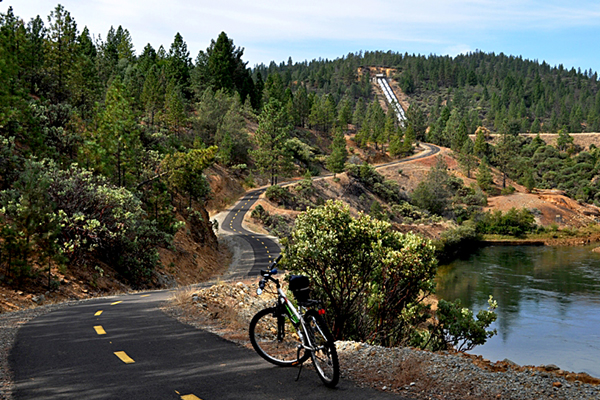 From Redding, I'll take 299 west to 101 (the amazing Pacific Coast Highway).  There will be bicycling on 101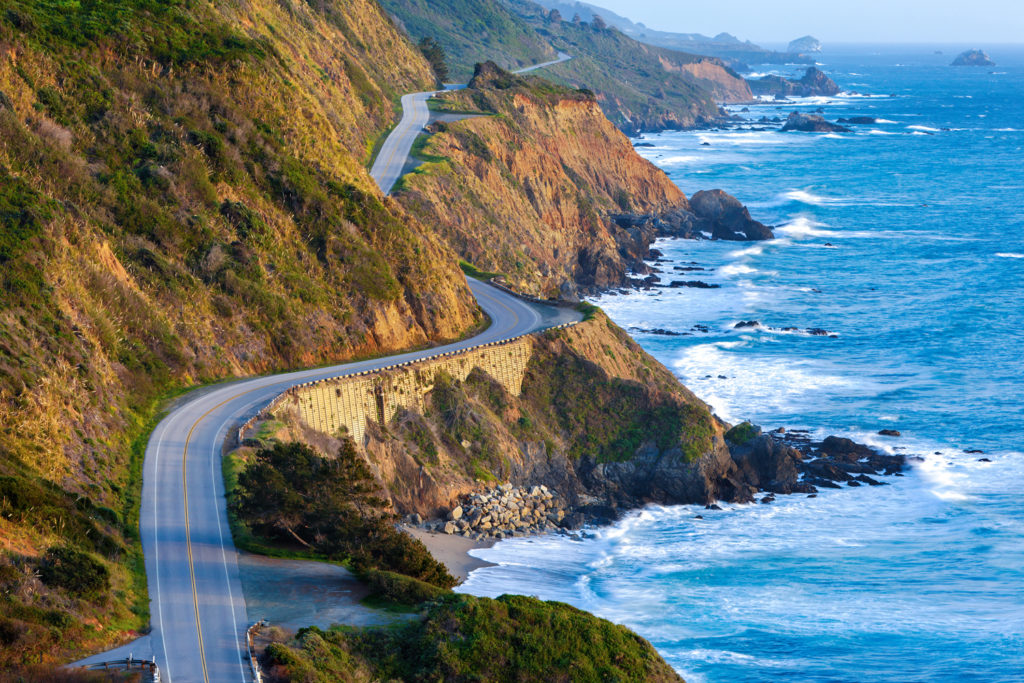 Up 101 I'll to go Redwoods National Park***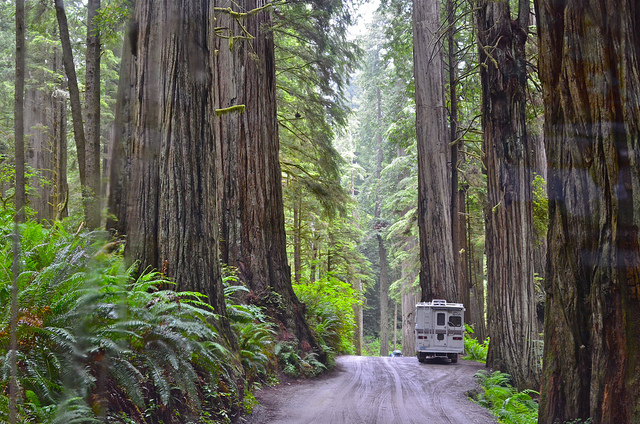 The current route shows me taking I-5 north into Portland, but I intend to stay on 101 as I head north.  I will likely venture east into Portland for a few days, but I'd rather take the PCH.  On the way, I will stop in Florence, which is where I ended my transamerica bike ride in 2010.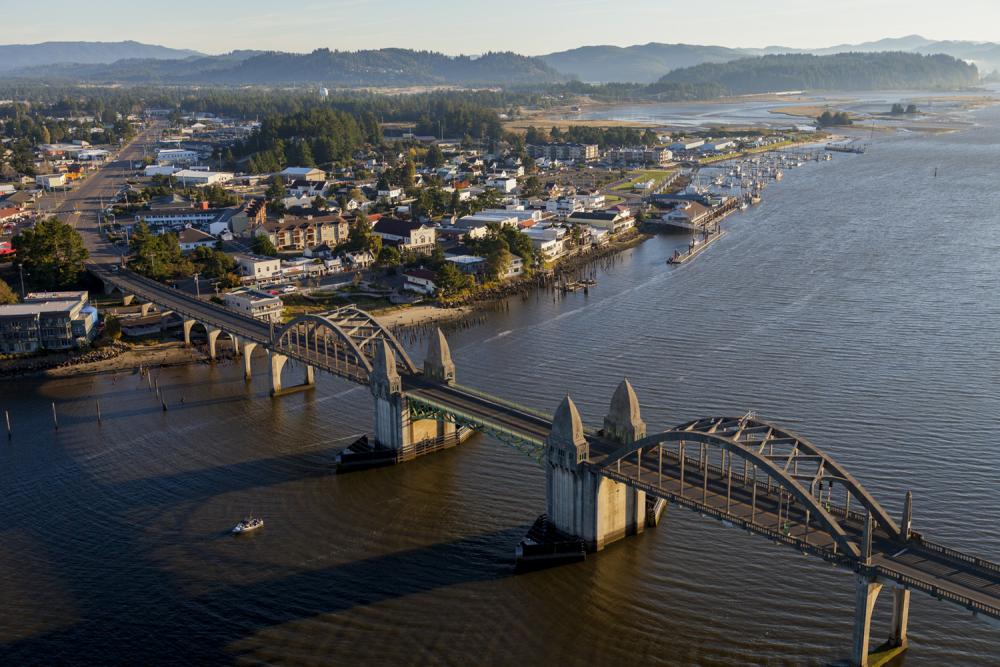 Olympic National Park*** this may be the most anticipated stop.  I've never been.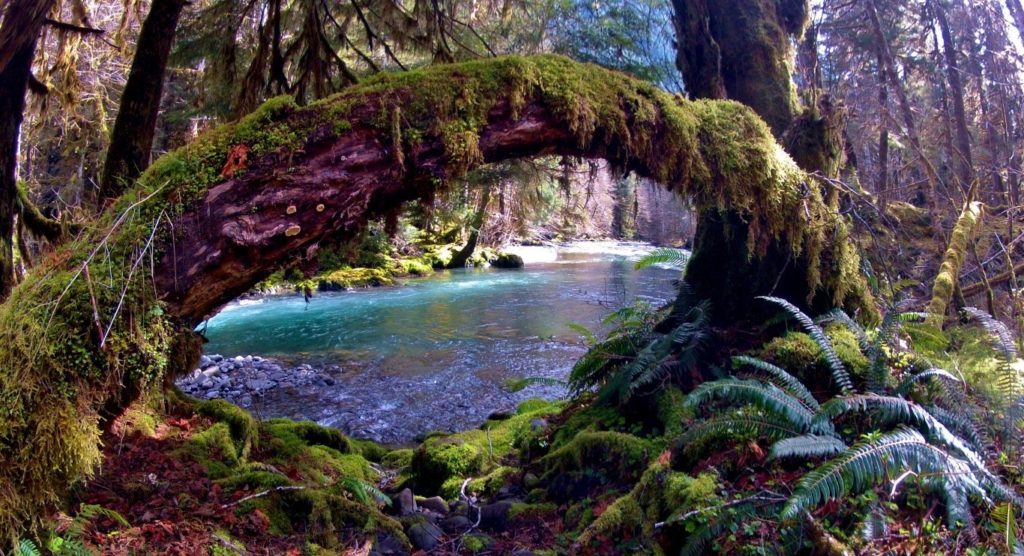 From Olympic, I'll probably visit Seattle – I've never been there either.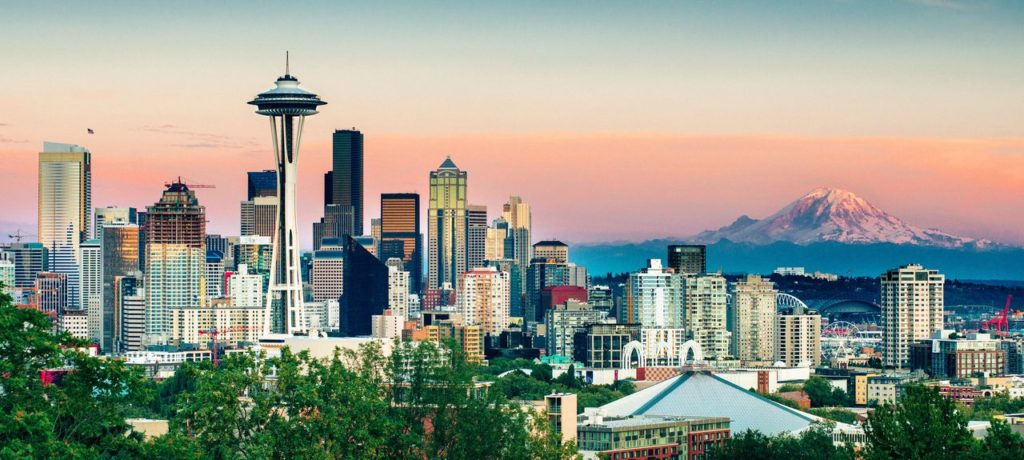 Eastward I'll go, making my way across Washington and into Montana for my next stop: Glacier National Park***
If I can peel myself away from Glacier, I'll head southeast into Yellowstone. I've been here before.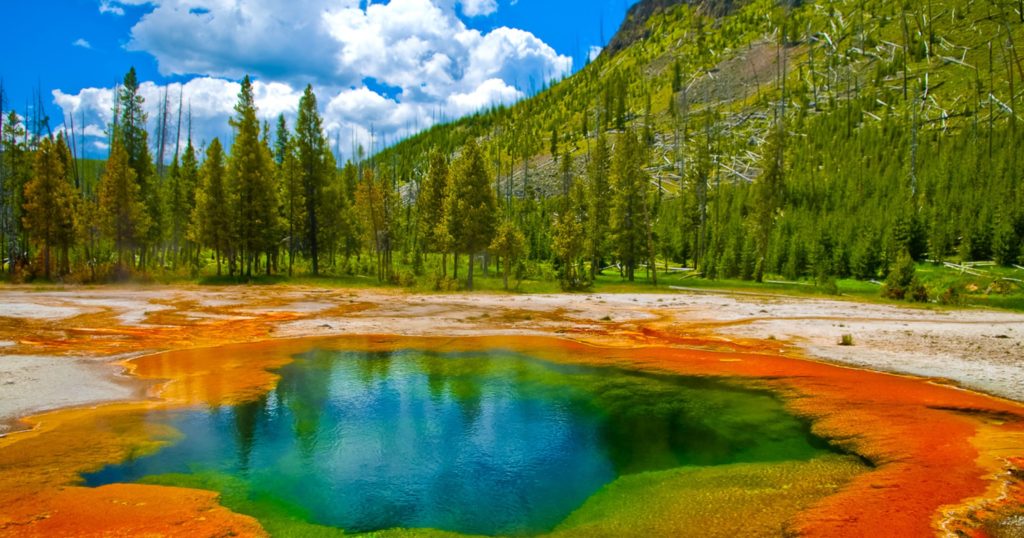 Then, on to the Grand Tetons!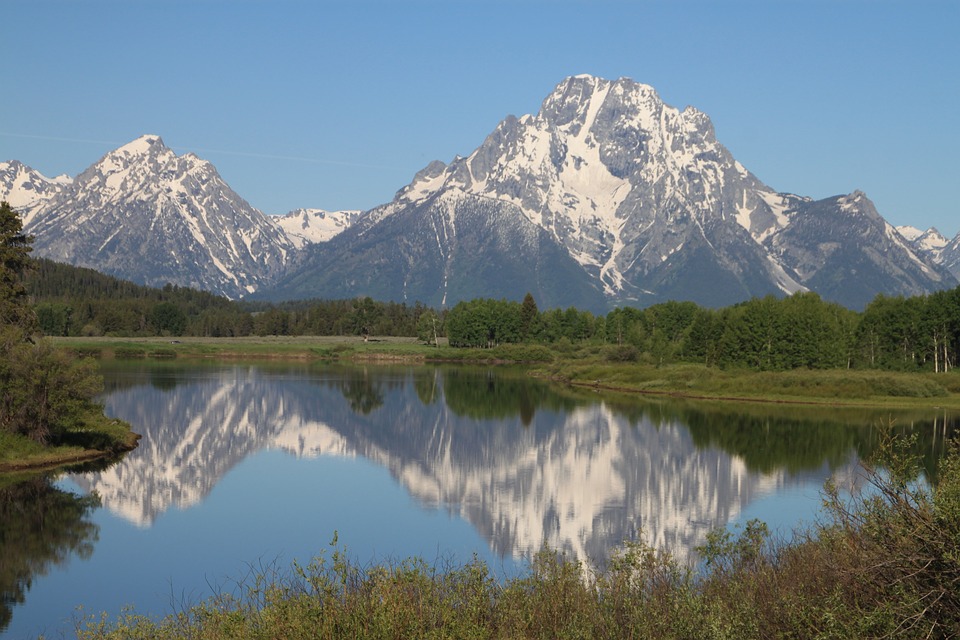 I should be back in Colorado by late August to catch the fall leaves near Grand Lake and Rocky Mountain National Park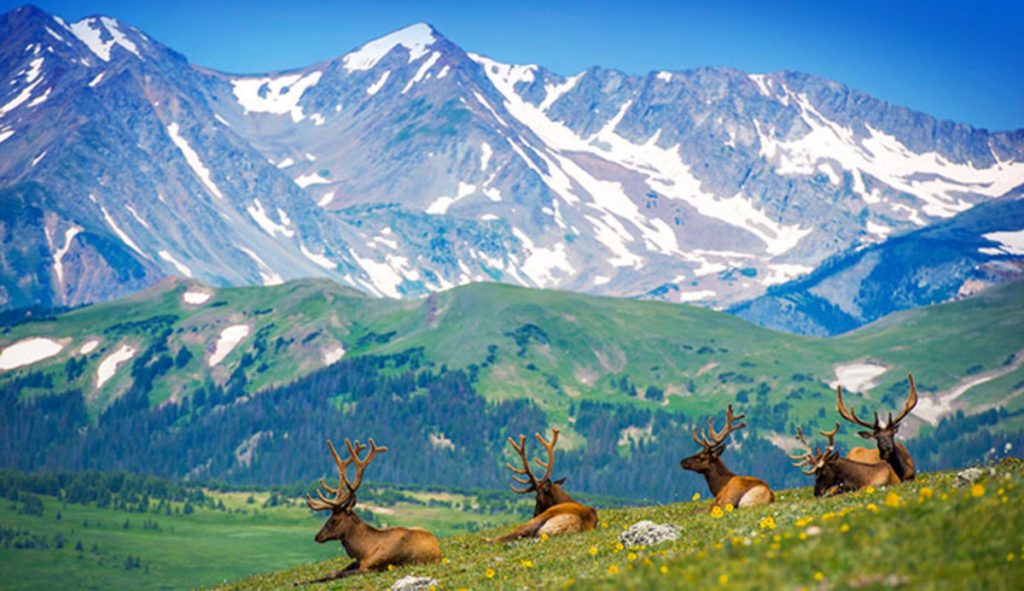 When it starts dropping below freezing in Grand Lake, I'll head east into Utah, to seek out some warmer temps and lower elevations.  I will make my way back to Moab to visit Arches National Park and Canyonlands National Park.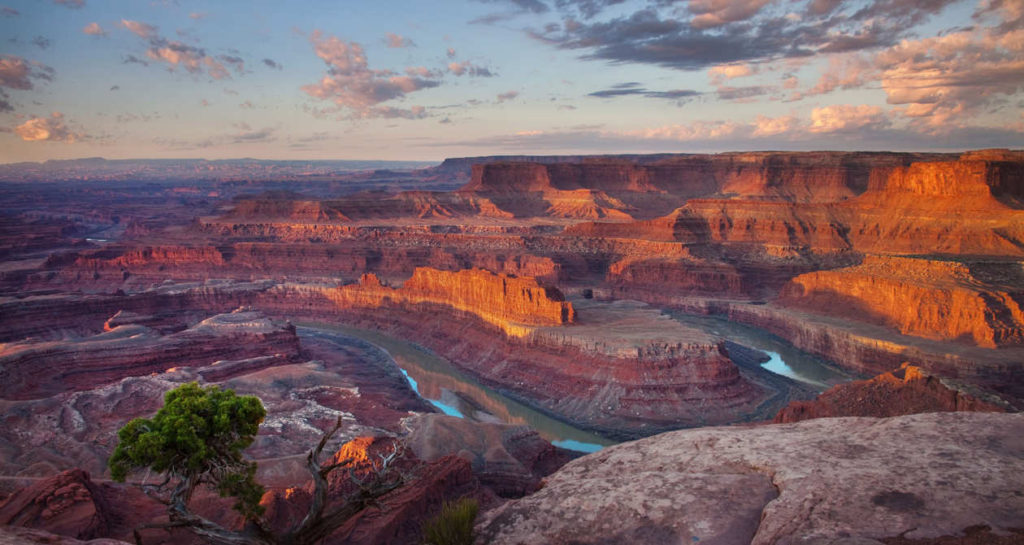 From Moab, I'll head southwest to visit the South Rim of the Grand Canyon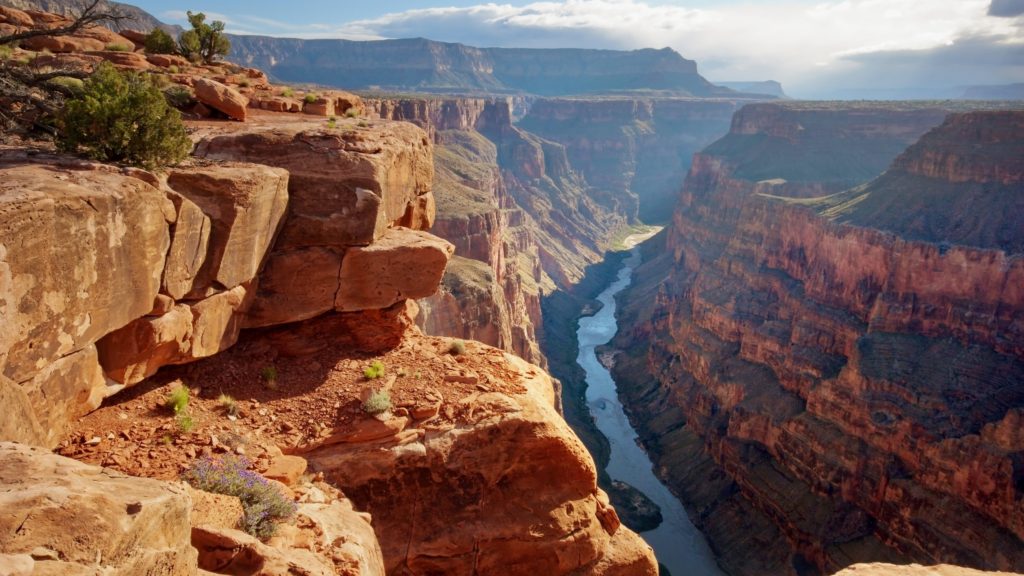 Once it gets too chilly, I'll head south again.  This should put me back in Sedona in November.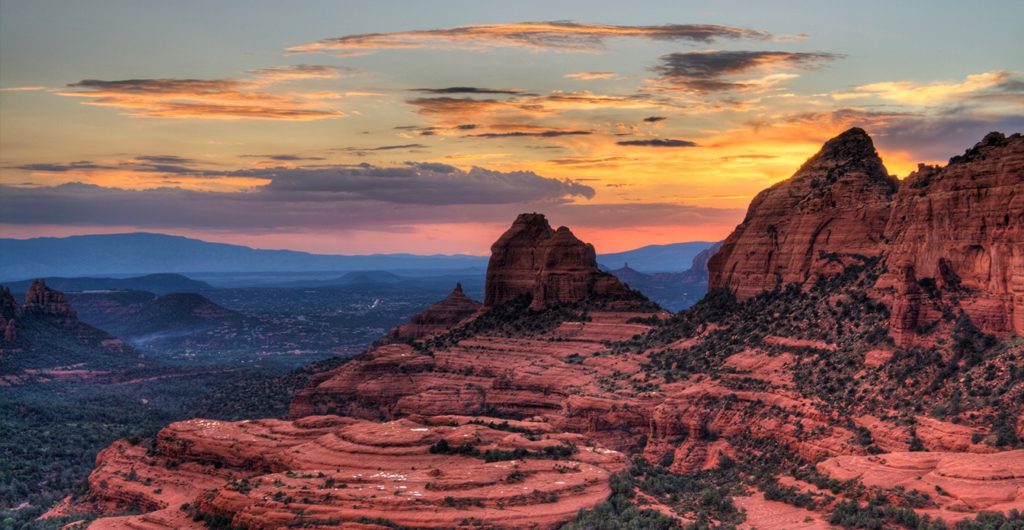 Of course, this is all tentative, but I always like to start out with a rough idea of the places I really want to visit.  How much awesome can I cram into 6-7 months?  I'm thinking… a lot.
The post Adventures with Jess and Lola, 2018 edition appeared first on The Bachelorette Diaries.